Share AFB Using These Resources!
As a member of Ambassadors for Business, we pray you have been benefiting from the tools and resources we make available to you. Do you have connections that could also benefit from AFB? Here are three ideas to share Ambassadors for Business with them.
Send the following message to connections:
Hello! I recently joined a community called Ambassadors for Business. They noticed that Christians in business were looking for support and resources about connecting faith and work in the marketplace. They created an online directory of Christian businesses and individuals and host regular events to be of service to Christians in the marketplace. I wanted to include you in what's happening in this community! Check out this page with more details about the organization and becoming a member: https://www.afbnl.com/join-the-community/
The button below will take you to printable business cards that give a brief overview of what's happening in the Ambassadors for Business community.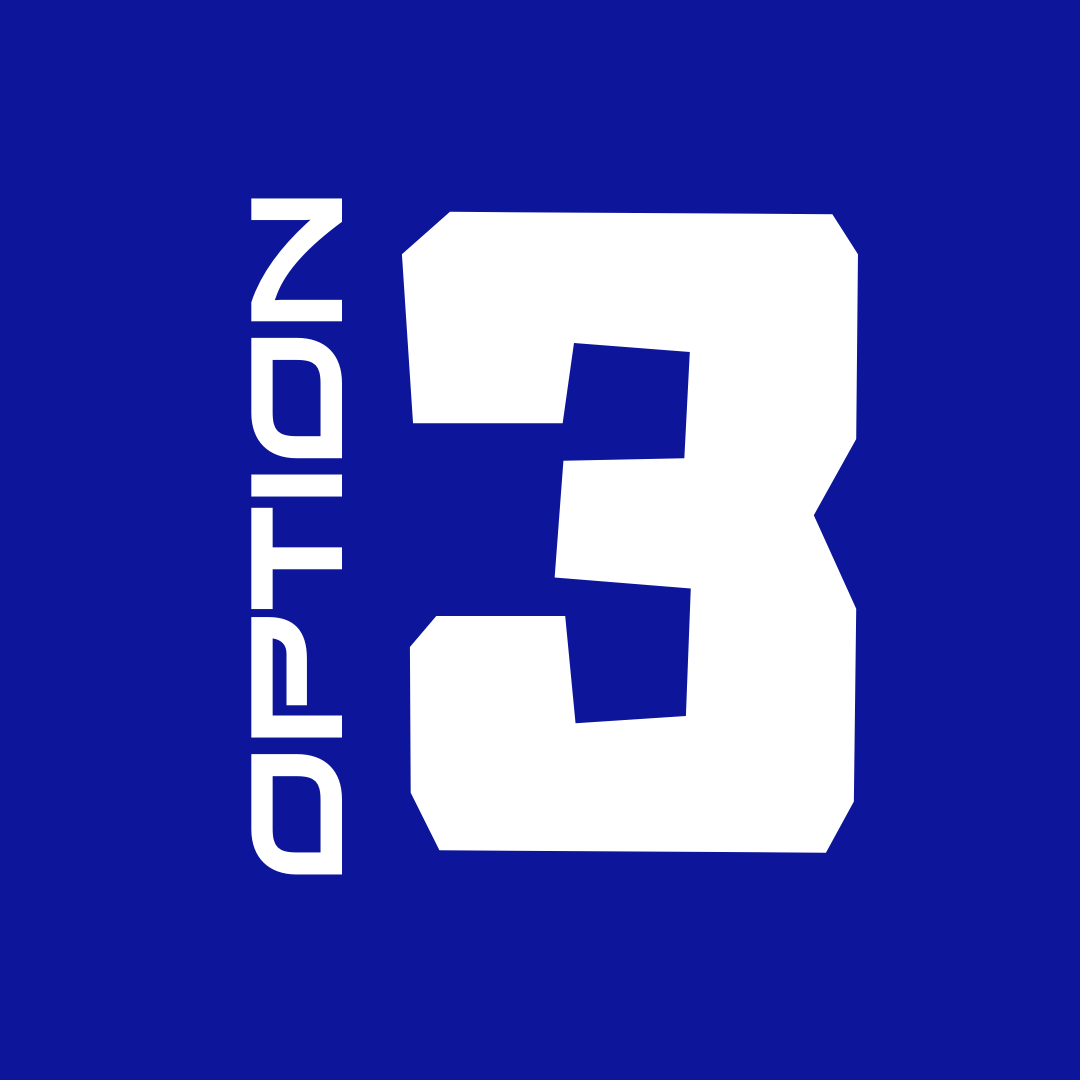 If you are on social media, we want to connect with you there! We post content regularly on Facebook, LinkedIn, and Instagram about upcoming events, resources, and more.
As you see posts from us in your feed you can help the post reach more people by taking time to engage with the content.