Become a Mighty Warrior for Ambassadors for Business!
OUR GOAL & VISION...
... is to raise $250,000 by December 31, 2021 allowing Ambassadors for Business to be operationally self-sufficient, and providing the resources to grow our monthly influence to 7,000+ people in 2021.
Alongside our 2021 fundraising goal of $250,000 we are looking for Mighty Warriors to rise up and stand in the gap through prayer and financial giving in 2021.
Will you become one of our Mighty Warriors?
As a Mighty Warrior you commit to two things: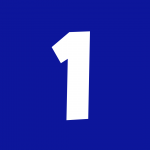 Pray: Commit to pray each month for the success of Ambassadors for Business in its 2021 goals and vision.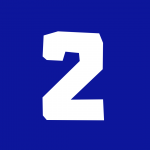 Stand in the gap financially: Each month we will send you a financial update. IF there is a shortfall AND you have financial bandwidth make your contribution. If you have no ability to give that month, no guilt - please continue praying!
At its heart, becoming a Mighty Warrior is a statement of your belief in the power and importance of the Ambassadors for Business mission.
Will you commit to becoming a Mighty Warrior today?
By God's grace, Ambassadors for Business and the Mighty Warriors will together achieve financial self-sufficiency, allowing this ministry to scale across the nation and, eventually the globe.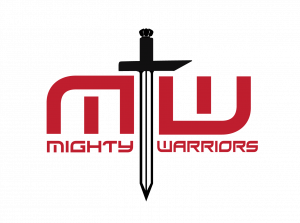 Join these Mighty Warriors in your commitment to stand in the gap for Ambassadors for Business!
Would you like to support Ambassadors for Business as a sponsor and receive our sponsor perks? Click below to find all the details!