Mighty Warriors at Ambassadors for Business!
Join our army of Mighty Warriors - this group has the inside track to know exactly how to pray for AFB, and receives regular updates on AFB progress for connecting faith and work. 
OUR GOAL & VISION...
... is to be operationally self-sufficient by year-end 2021! To reach the goal, we project $250k will need to be raised over the course of the year. The monthly stability of $20k expands our reach and resource capability to influence to 7,000+ people every month! Your support helps move us past the yearlong build-out stage we're in currently.
We're developing our app, adding resources, expanding our directory, updating and upgrading our systems to better serve our members, and have grown our staff to meet more needs.
Thank you to every individual and organization who has helped us grow so far.
Our Mighty Warriors commit to two things: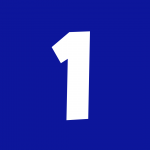 Pray for us: Commit to pray each week for the success of Ambassadors for Business in its 2021 goals and vision.
Allow us to pray for you: 
Share
your prayer requests (confidential to AFB staff only) so we can pray for you.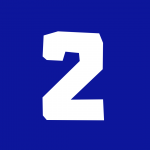 Stand in the gap financially: Each month we will send you a financial update. IF there is a shortfall AND if you have the financial bandwidth to make a contribution, please do so. If you have no ability to give, no guilt - please continue praying!
At its heart, becoming a Mighty Warrior is a statement of your belief in the power and importance of the Ambassadors for Business mission to connect faith and work.
Will you commit to becoming a Mighty Warrior today?
By God's grace and through your support, Ambassadors for Business will achieve financial self-sufficiency within one year. The ministry can scale across the region, nation, and eventually the globe.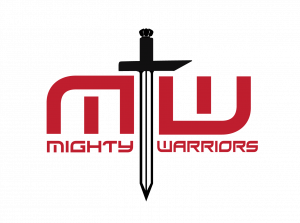 Join other Mighty Warriors in your commitment to stand in the gap for Ambassadors for Business!
Would you like to support Ambassadors for Business as a sponsor and receive our sponsor perks? Click below for details!