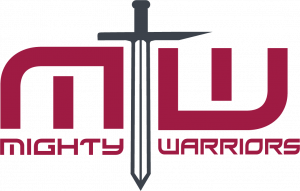 Join our army of Mighty Warriors - this group has the inside track to know exactly how to pray for AFB, and receives regular updates on AFB progress for connecting faith and work. 
Mighty Warriors commit to two things: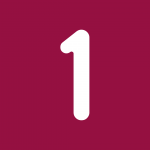 Pray for us: Commit to pray each week for the success of Ambassadors for Business in its 2021 goals and vision.
Allow us to pray for you: 
Share
your prayer requests (confidential to AFB staff only) so we can pray for you.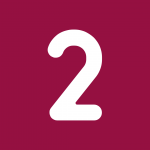 Stand in the gap financially: Each month we will send you a financial update. IF there is a shortfall AND if you have the financial bandwidth to make a contribution, please do so. If you have no ability to give, no guilt - please continue praying!
At its heart, becoming a Mighty Warrior is a statement of your belief in the power and importance of the Ambassadors for Business mission to connect faith and work.