Ambassadors for Business exists to provide community and resources for Christians to connect their faith and their work.
Since 2016, Ambassadors for Business has created a space for Christian business professionals to gather in-person and online and support one another.
With resources that equip you in your endeavor to connect your faith and work, and regular events that help you engage with your faith and understand how you can bring your faith to work, this community is here for you.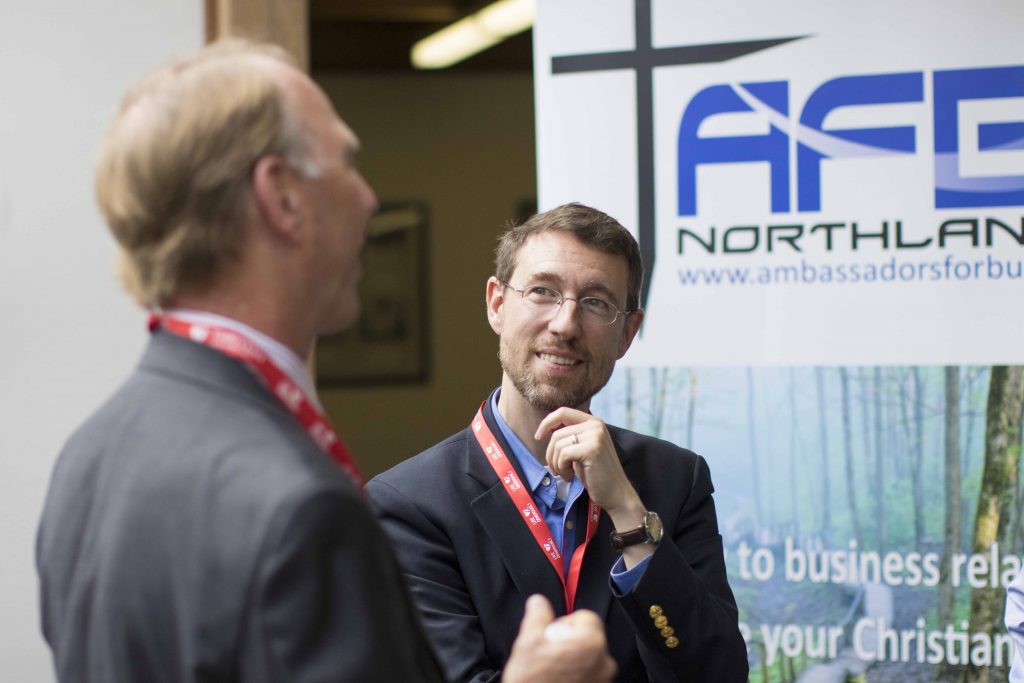 Connect with us in your preferred format!