Sponsor Spotlight: Achieve Clean

Achieve Clean laundry detergent makes a difference in the lives of developmentally disabled adults.
All revenue from Achieve Clean product sales supports Achieve Services, Inc., a non-profit organization in Blaine, MN. Achieve Services helps disabled adults to learn new skills and find meaningful work. They have in-house jobs and partner with businesses in the community to source jobs for their participants.
Howard Quinlan, executive director of development at Achieve Clean, explained that finding adequate funding is an ongoing challenge for Achieve Services. Because of this challenge, the team at Achieve Services created a laundry detergent product to create an independent revenue source for the organization.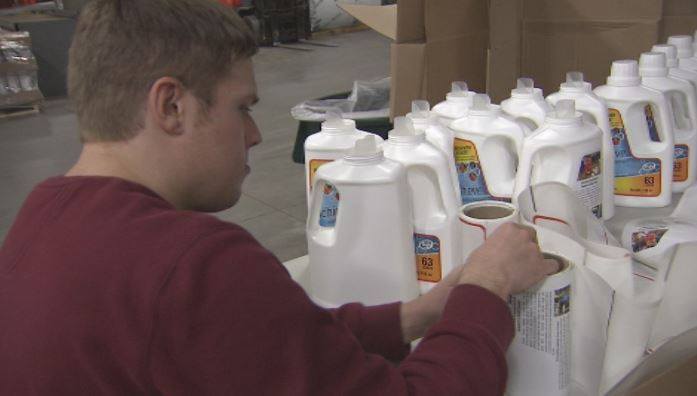 Product Development
The detergent formula was developed by a team of chemists at Lubrication Technologies. This article from Achieve Clean details the development process and features an interview with a chemists from the team.
The product demonstrates an outstanding ability to clean. People with allergies or fragrance sensitivities tell Howard the detergent's natural base and minimal amount of ingredients make it a great product for them to use.
"Achieve Clean is an outstanding product that beats virtually every product people use in terms of cleaning power and its scent and dye-free formula," Howard said.
Support Two Causes with One Purchase
When Howard learned about Ambassadors for Business he resonated deeply with the purpose of the organization.
"The mission of Ambassadors for Business is really unique. In this world there is such a need for generosity and a Christian view of society and business," Howard said.
Because of their shared values, Bob Willbanks and Howard developed a way to help promote and support both organizations. Ambassadors for Business receives $3 per bottle when the purchaser notes they heard about Achieve Clean from Ambassadors for Business while checking out online.
Wash With A Cause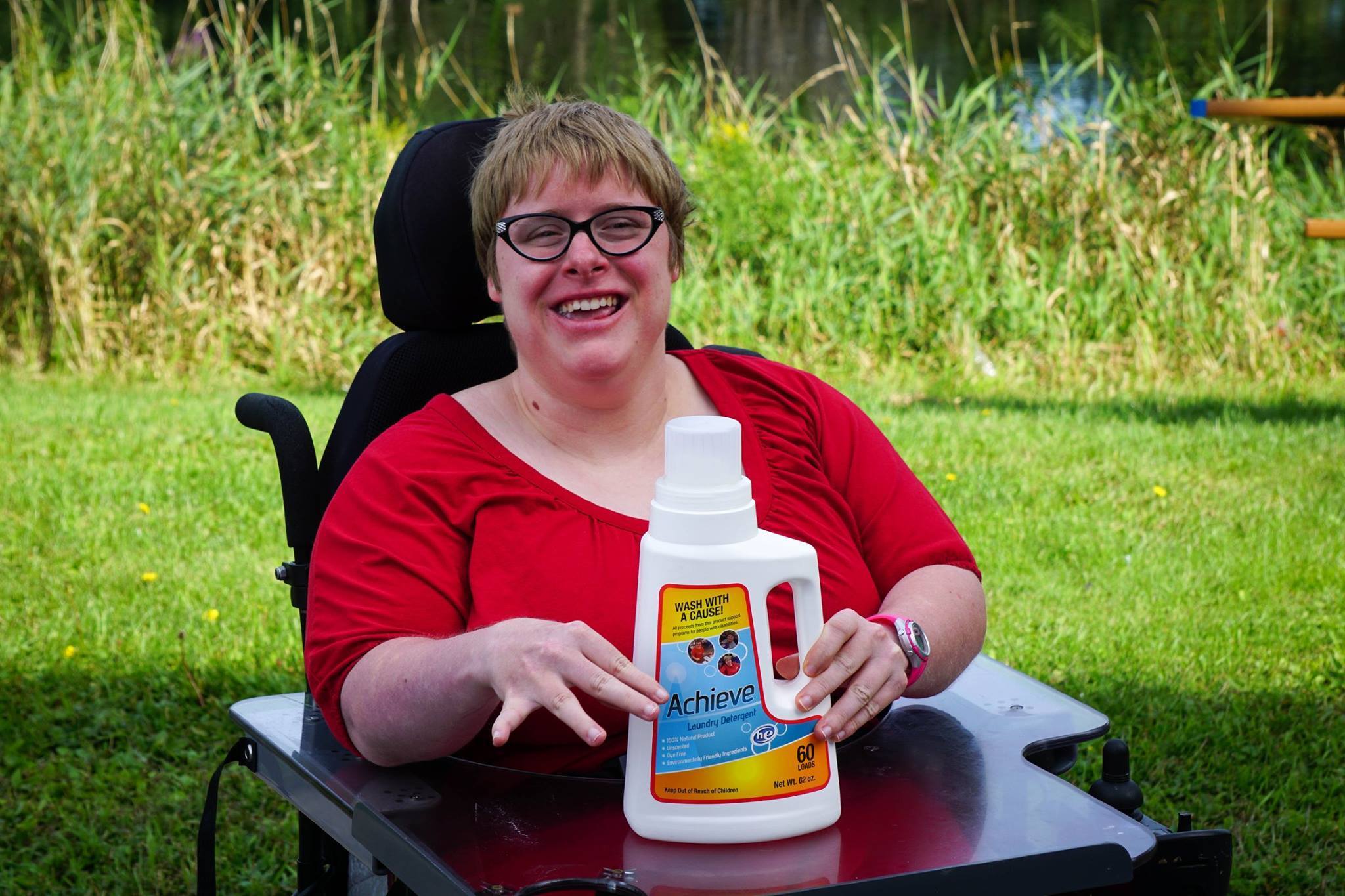 Reaching out to business owners is one way Howard spreads the word about Achieve Clean. Because of this a local salon director learned about Achieve Clean and loved the story. She sampled the detergent and now uses Achieve Clean for all of the salon laundry.
Howard said Achieve Clean helps businesses make an impact through something as simple the laundry detergent they use.
"When you do your wash – wash with a cause," Quinlan said. "Why not do your laundry and help other people by putting meaning in your cleaning?"